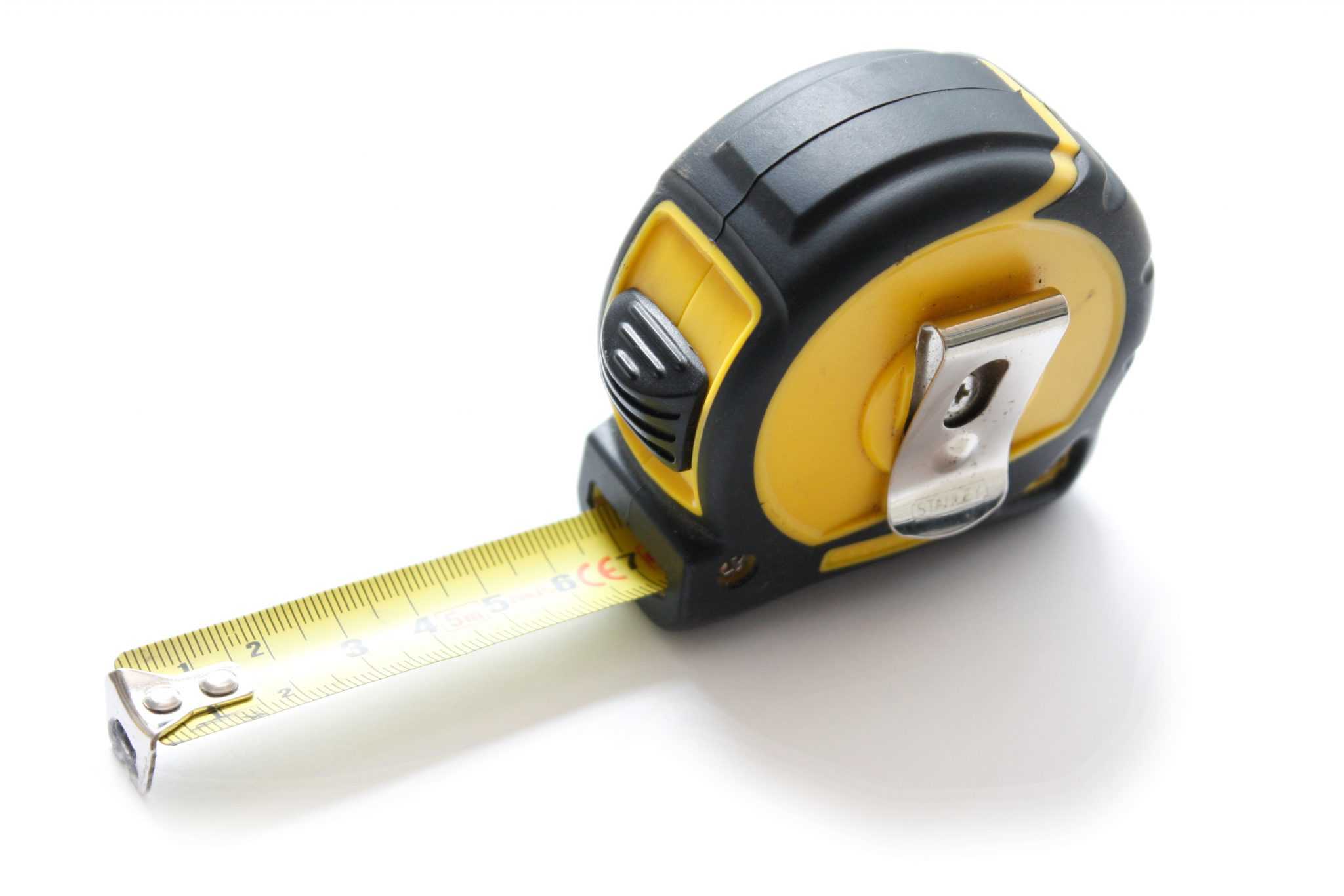 If you are wanting to become a remote pilot, you need to know what is in the Remote Pilot Airmen Certification Standards (ACS).
What Are the Airmen Certification Standards (ACS)?
An ACS is a "comprehensive presentation that integrates the standards for what an applicant needs to know, consider, and do in order to pass both the knowledge test . . . for a certificate or rating." There are multiple types of airmen certificates (private, commercial, remote, etc.) that are issued by the FAA which each have their own privileges an  Each of these certificates have their own ACS.  The ACS is really a standard by which to measure if an applicant is qualified in an objective way. The FAA released a pdf of FAQ's on ACS in general.
Here is a video explaining the ACS as it is being implemented generally.
How Do I Use the Remote Pilot Airmen Certification Standards to Study for the Part 107 Exam?
The Remote Pilot Airmen Certification Standards includes Areas of Operation and Tasks for the initial issuance of a Remote Pilot Certificate with an sUAS rating. You should study to know the material listed. Each task in the ACS is coded according to a scheme that includes four elements. For example:
UA.I.B.K10:
UA = Applicable ACS (Unmanned Aircraft Systems)
I = Area of Operation (Regulations)
B = Task (Operating Rules)
K10 = Task element Knowledge 10 (Visual line of sight (VLOS) aircraft operations)
The ACS also tells you how the test will be weighted which can allow you to more wisely spend your time when studying. Some topics make a large portion of the knowledge exam which means you should master those topics.
I'm a Part 61 pilot. What about those Practical Test Standards (PTS)?
"The ACS is basically an enhanced version of the Practical Test Standards (PTS)." If you are a manned aircraft pilot, you most likely remember the PTS. The ACS will replace the PTS, but since this Part 107 exam is brand new, their is no remote pilot PTS. It is just a brand new remote pilot ACS. Unfortunately, if you are taking a knowledge exam, the areas you missed on the exam will be displayed on a print out as a learning statement code (LSC), not an ACS code. "The [FAA] is contracting for a test management services system that will include this capability. In the initial ACS implementation phase, however, applicants, instructors, and evaluators will continue to see PLT codes on the airman knowledge test report."
Has the FAA Change the Remote Pilot Airmen Certification Standards?
Yes. The FAA issued a draft Remote Pilot ACS in 2016 and later issued an updated ACS in July 2016. The most current ACS is dated April 2021.